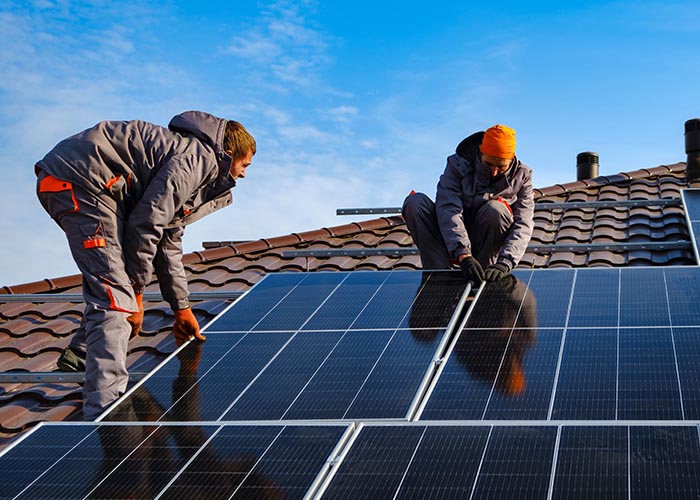 Looking for trusted solar installers in Sydney? Incite Solutions has you covered. As experts in solar panel installation, Sydney residents can make the switch to solar without hassle.
As a family owned and operated business, here at Incite Solutions we are committed to providing the highest level of service and quality workmanship for each and every job. We work with both residential and commercial customers, no matter the size of the job. To get started with our solar installers in Sydney, give us a call on 0427 149 924 today.
Solar Installers Sydney
Incite Solutions is the team to call if you're thinking of making the switch to solar energy. Installation is quick and easy with Incite Solutions expert solar installers in Sydney, with years of training and experience under our belts. At Incite Solutions, we make sure our clients understand their new solar panels and have the tools and knowledge to get the most out of them.
Cost-Effective Solar Energy Installation
Switch to solar with Incite Solutions' solar panel installation in Sydney. Not only will installing solar panels for your home or business save you money on electricity,
but you will do your part to benefit the environment. Solar panels offer several benefits, including: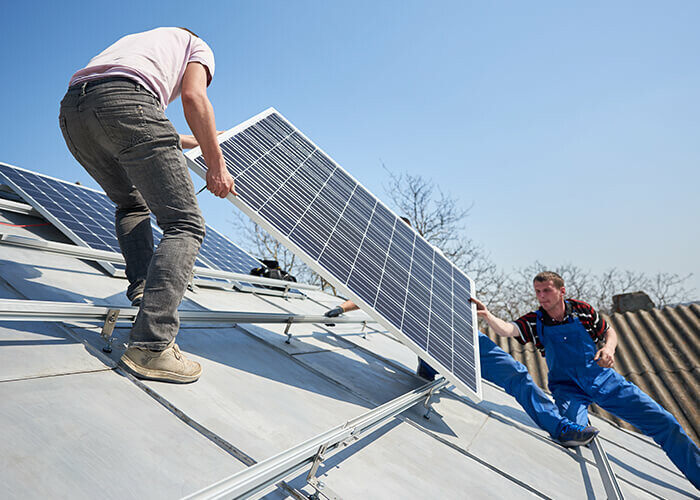 Quick and Easy Solar Panel Installation in Sydney
Investing in solar panels is a big decision, whether you are a homeowner or business owner. At Incite Solutions, we can help make the transition easier, and provide you with all the information you need to make an informed decision. Call our solar installers in Sydney for more information and a quote.
Solar Panel Repairs in Sydney
For solar repairs in Sydney, look no further than Incite Solutions. If you need an urgent repair, a highly trained and experienced solar electrician from our team will resolve the issue in no time. Whether you need to replace your solar panels, or need a quick and easy repair, Incite Solutions has you covered.
Rooftop Solar Panel Installation for Sydney Homes and Businesses
As electricity costs continue to rise, more and more home and business owners are turning to solar energy installation. If it's time to make the switch, Incite Solutions is the team to call for rooftop solar panel installation.
Solar panels guarantee your property will have a renewable, endless source of energy from the sun's rays, which is converted into usable power for your home or commercial property. Not only will you significantly reduce your power bill, but any excess energy generated from your solar panels is credited to an account.
To make the transition to solar, call a trusted solar electrician at Incite Solutions on 0427 149 924 .
The Incite-Solutions Difference
Customer Reviews
"I hired Incite Solutions for both solar and electrical jobs for my home. Josh provided a great service along with extensive industry knowledge. I am so happy with the job completed and even more happy with the money I now save on my electricity bills. Thanks Josh!"

Patricia

"I was overwhelemed with all the information there is out there for solar panels. When making some calls to solar installers I found Josh to be the most patient and professional. He gave a great sevice and I would certainly recommend him."

Mary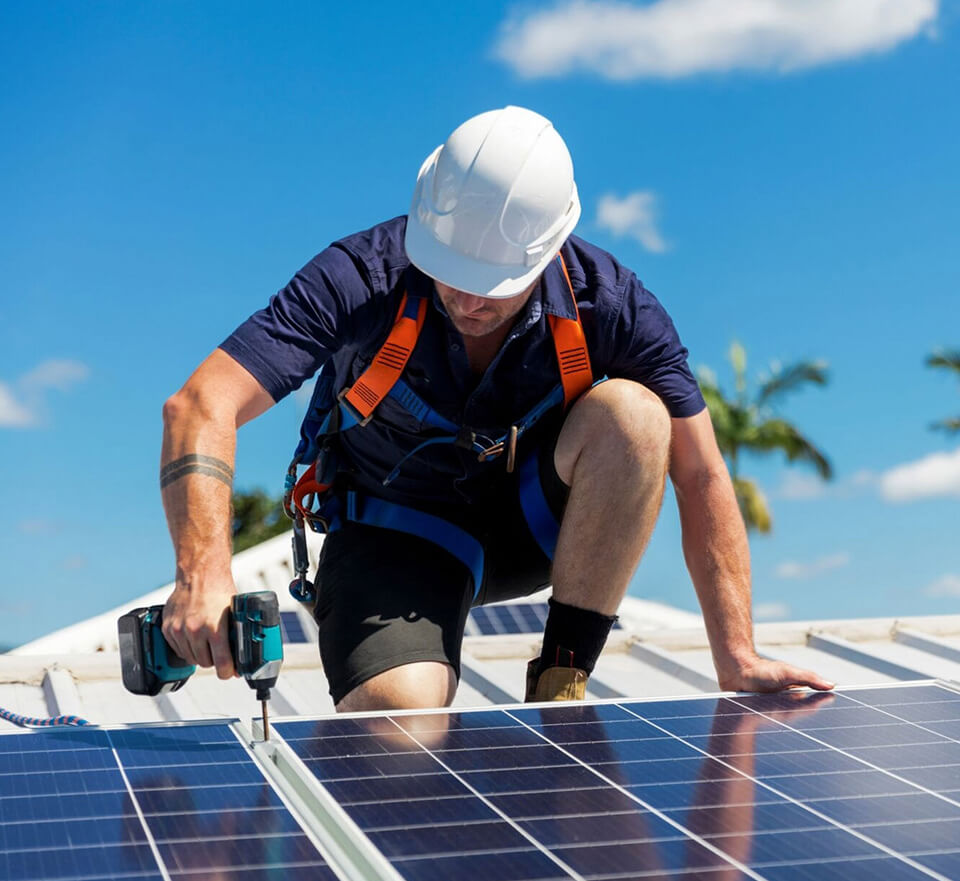 Request a Quote
Please feel free to contact us if you need any information
about Incite Solutions.