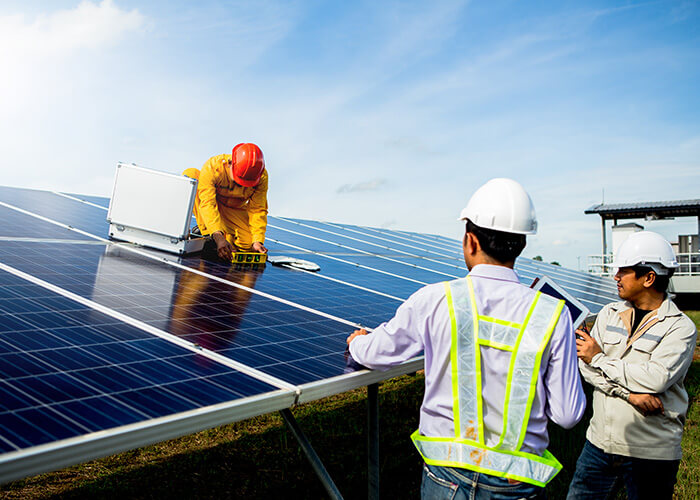 At Incite Solutions, we specialise in comprehensive repair, service, and maintenance solutions for solar panel systems in the commercial and industrial sectors. Our goal is to maximize the energy efficiency and longevity of your solar panel infrastructure.
Solar Panel Services
Harness the power of the sun with our specialized solar panel services. From installation and maintenance to repairs and upgrades, we ensure that your solar panel system operates at peak performance, delivering maximum energy efficiency and cost savings.
24/7 Service and Support:
We understand that electrical and solar panel issues can occur at any time, which is why we provide round-the-clock service and support. Our dedicated team is available 24/7 to address any emergencies or concerns, ensuring that you receive timely assistance when you need it most.
12-Month Guarantee on All Parts and Labour:
Your satisfaction and peace of mind are our top priorities. That's why we offer a comprehensive 12-month guarantee on all parts and labour involved in our services. You can have confidence in the quality of our workmanship and the reliability of the components we use.
5-Year Warranty on Solar Installations with Ongoing Support:
Investing in solar energy is a significant decision, and we want you to have confidence in your investment. That's why we provide a generous 5-year warranty on our solar installations. Our commitment to your satisfaction extends beyond installation, as we offer ongoing support and assistance to ensure the long-term performance and efficiency of your solar panel system.
Tailor-Made Solutions:
We understand that every electrical and solar panel project is unique. That's why we offer tailor-made solutions to meet your specific requirements and goals. Our experienced team takes the time to understand your needs and provides customized solutions that deliver optimal performance and cost-effectiveness.
In-House Installation Team:
To ensure the highest level of quality and efficiency, we have an in-house installation team. Our skilled technicians are well-trained and experienced in carrying out electrical and solar panel installations to the highest standards. With an in-house team, we maintain complete control over the installation process, ensuring seamless execution and superior results.
Best Quality Products:
We believe in providing our customers with the best quality products available in the market. We source components and equipment from reputable manufacturers known for their reliability and performance. By using top-notch products, we ensure that your electrical systems and solar panel installations are built to last, delivering exceptional results and value for your investment.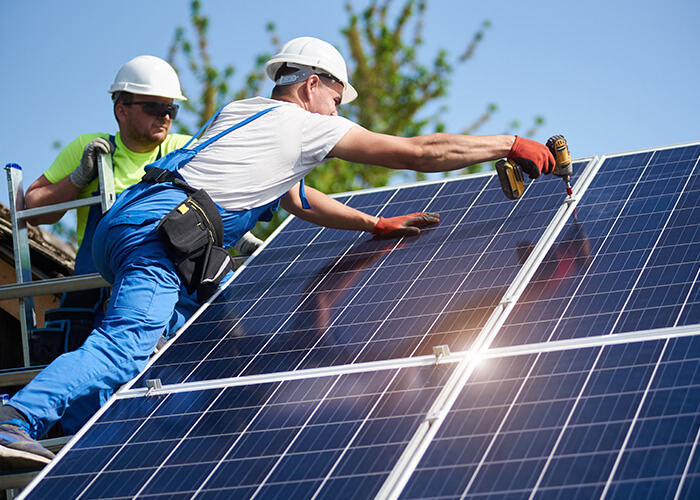 General Electrical Maintenance, Service and Repairs
Efficient Service, Reliable Repairs, and Comprehensive Maintenance for General Electricals in Commercial and Industrial Sectors
At Incite Solutions, we provide exceptional service repairs and maintenance solutions for general electrical systems in the commercial and industrial sectors. Our dedicated team ensures optimal performance, reliability, and longevity of your electrical infrastructure.
Professional Service Repairs
Our skilled technicians are well-versed in diagnosing and resolving issues with general electrical equipment. We offer prompt and efficient repairs, minimizing downtime and maximizing productivity for your business.
Comprehensive Maintenance Programs
Regular maintenance is crucial to keep your general electrical systems in top condition. Our tailored maintenance programs include thorough inspections, cleaning, and proactive measures to identify and address potential issues before they escalate.
Expert Electrical Services
From faulty wiring to equipment malfunctions, our team has the expertise to provide reliable repairs and restore functionality swiftly. We adhere to industry standards and ensure compliance with safety regulations.
The Incite-Solutions Difference
Customer Reviews
"I hired Incite Solutions for both solar and electrical jobs for my home. Josh provided a great service along with extensive industry knowledge. I am so happy with the job completed and even more happy with the money I now save on my electricity bills. Thanks Josh!"

Patricia

"I was overwhelemed with all the information there is out there for solar panels. When making some calls to solar installers I found Josh to be the most patient and professional. He gave a great sevice and I would certainly recommend him."

Mary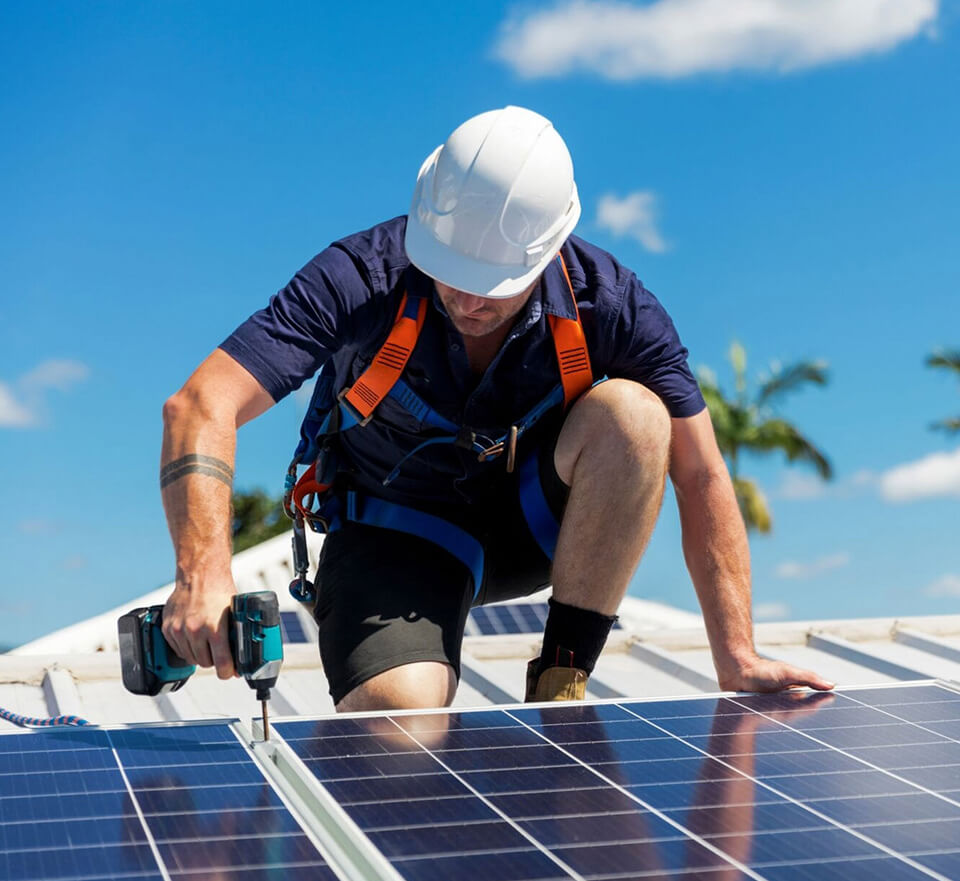 Request a Quote
Please feel free to contact us if you need any information
about Incite Solutions.