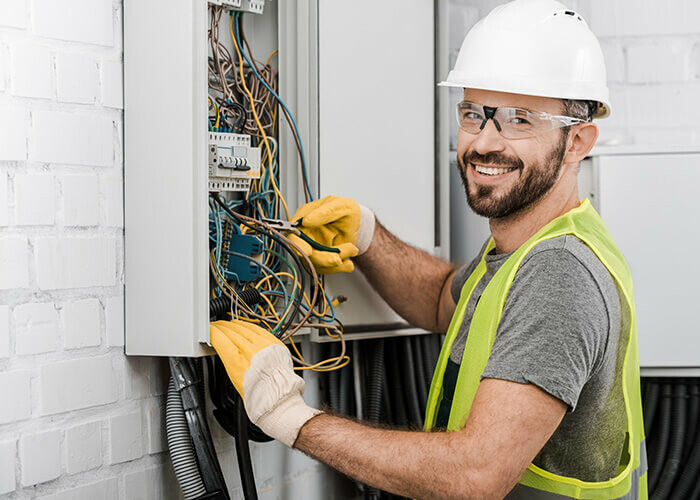 Looking for a local qualified and accredited electrician? Blue Mountains locals can count on Incite Solutions for professional electrical services. As a family owned and operated business, we are dedicated to providing reliable services, from electrical and solar work to communications and security.
Here at Incite Solutions, our qualified and accredited installers and electricians are offered the very best products and customer service. We work with you to help you understand your system and make the most of it.
To get started with a trusted electrician, Blue Mountains locals can call on 0427 149 924.
Blue Mountains Map
Emergency Electrcian Blue Mountains
Opening Hours
Monday Open 24 Hours
Tuesday Open 24 Hours
Wednesday Open 24 Hours
Thursday Open 24 Hours
Friday Open 24 Hours
Saturday Open 24 Hours
Sunday Open 24 Hours
Electrician Services
Electrician Blue Mountains
Other services available in Blue Mountains
OUR SERVICES AVAILABLE IN Blue Mountains
Commercial Electrical

View More

Blue Mountains RESIDENTIAL SOLAR PANELS

View More

Blue Mountains Commercial SOLAR PANELS

View More

Blue Mountains SECURITY

View More

Service, Repairs
& Maintenance

View More

Solar Electrician

View More
Qualified Domestic and Commercial Electrician in Blue Mountains
If you need a local electrician in the Blue Mountains, call the team at Incite Solutions. We offer a wide range of services, including solar panel installation to reduce your energy consumption, electricity bill, and carbon footprint, communications, security, and home automation installations, maintenance, and repairs, and electrical services.
24/7 Electrician in Blue Mountains
Around the clock services are a necessity, especially when your electricity is down. For a 24/7 electrician, Blue Mountains residents are in the right place. Our electricians are available when you need urgent repairs done. Simply give us a call, and one of our qualified electricians will resolve the issue as soon as possible.
Call Incite Solutions for a Qualified and Accredited Electrician in Blue Mountains
At Incite Solutions, we deliver a variety of services. Specialising in delivering electrical services, Incite Solutions are experts in the installation, repair, and maintenance of communications and systems, solar energy, audiovisual and home automation systems, inspection and testing, emergency and exit light, fire systems, and TVs.
We strive for high quality services and a high standard of work for each and every job. For a qualified and accredited electrician, Blue Mountains locals can call today.
We offer comprehensive electrician services for solar installation in various locations across Melbourne. Our team of skilled electricians is dedicated to providing reliable, efficient, and sustainable solar solutions that meet the unique energy needs of homeowners, businesses, and property developers. Local Locations in Sydney, NSW where our expert electricians provide solar installation services are Blacktown , Schofields , Marsden Park , Castle Hill .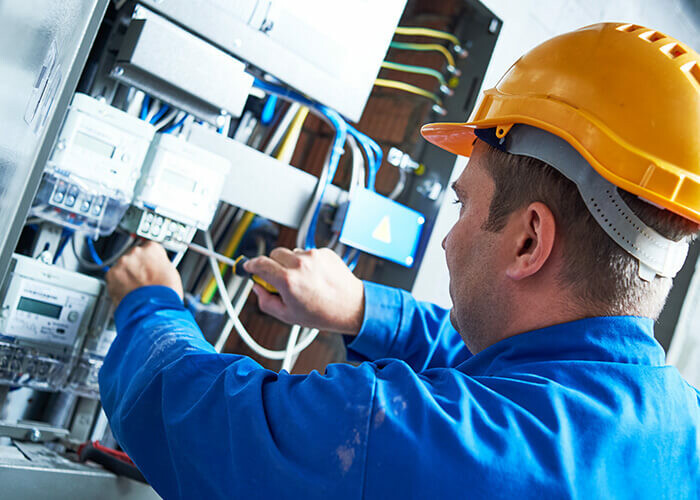 Call Incite Solutions for all your solar and electrical needs!
Helping power sydney with smarter energy
The process steps for electrical inspection and installation in Sydney can vary depending on the specific requirements and regulations of the area. However, here is a general outline of the typical steps involved:
Step 1: Initial Assessment
The electrician will conduct an initial assessment to evaluate the electrical system, identify any potential issues, and determine the scope of the project. This assessment may involve checking the existing wiring, circuit breakers, outlets, switches, and other electrical components.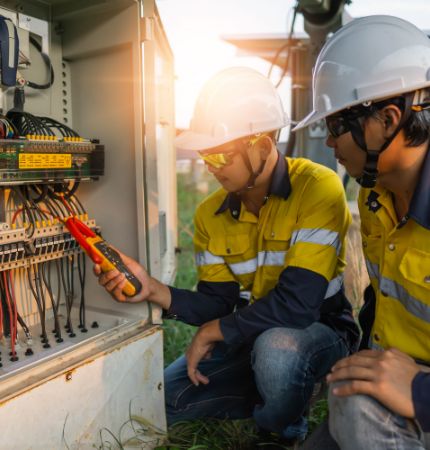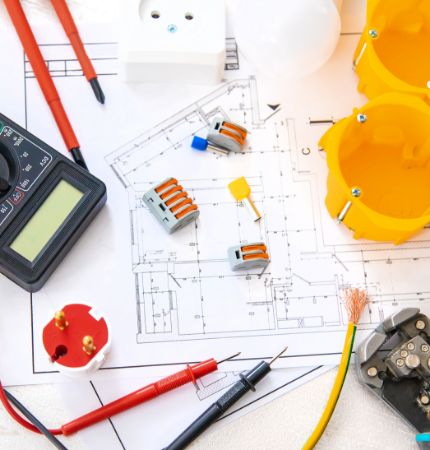 Step 2: Plan and Obtain Permits
Based on the assessment, the electrician will develop a plan for the electrical inspection and installation. They may need to obtain permits from the local authorities before commencing any electrical work.
Step 3: Inspection:
The electrician will perform a thorough inspection of the electrical system, including the wiring, grounding, electrical panels, and other relevant components. They will ensure compliance with safety standards and regulations.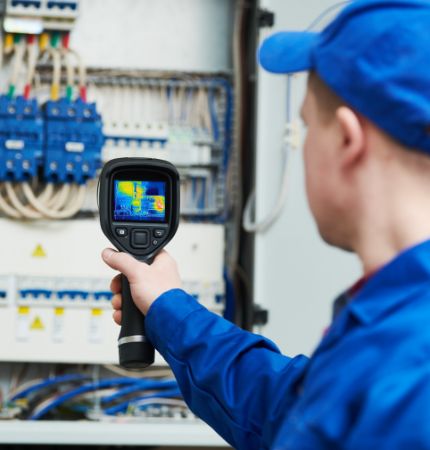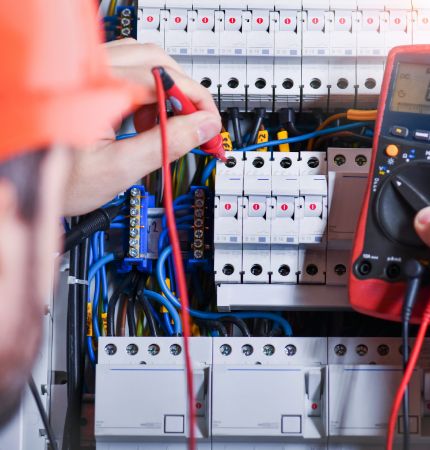 Step 4: Identify and Address Deficiencies:
If any deficiencies or safety issues are found during the inspection, the electrician will provide recommendations for repairs or upgrades. This may include replacing outdated wiring, upgrading circuit breakers, or improving grounding.
Step 5: Installation:
Once the inspection is complete, and any necessary repairs or upgrades have been addressed, the electrician will proceed with the installation. This may involve installing new electrical outlets, switches, light fixtures, or other electrical components as per the project requirements.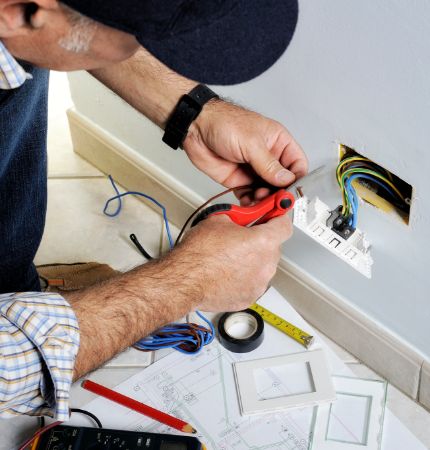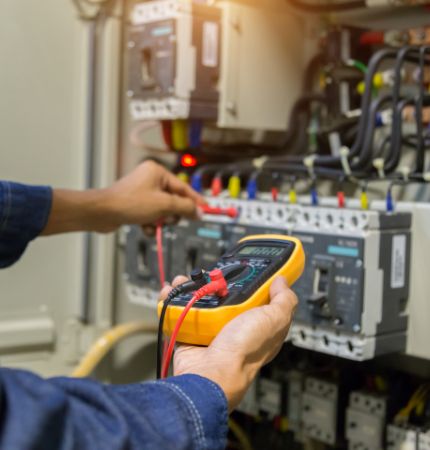 Step 6: Final Inspection and Testing:
After the installation is complete, a final inspection will be conducted to verify that the electrical system is safe and meets the necessary standards. The electrician will test the functionality of the installed components, ensure proper grounding, and check for any potential hazards.
Step 7: Step Compliance Certification:
If the electrical system passes the final inspection, the electrician will provide a compliance certificate or electrical safety certificate. This document serves as proof that the electrical work has been carried out according to the regulations.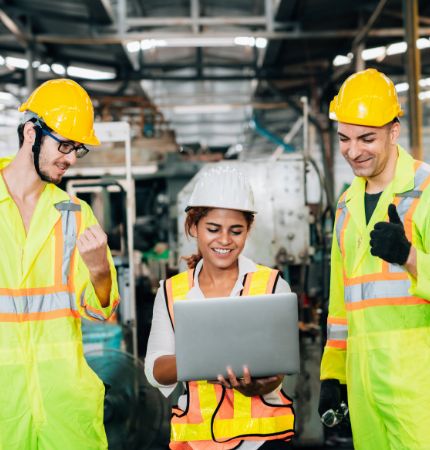 It is important to note that these steps are general guidelines, and the actual process may vary based on the specific circumstances and requirements of the electrical inspection and installation project in Sydney. It is always recommended to consult with a licensed electrician and adhere to local regulations.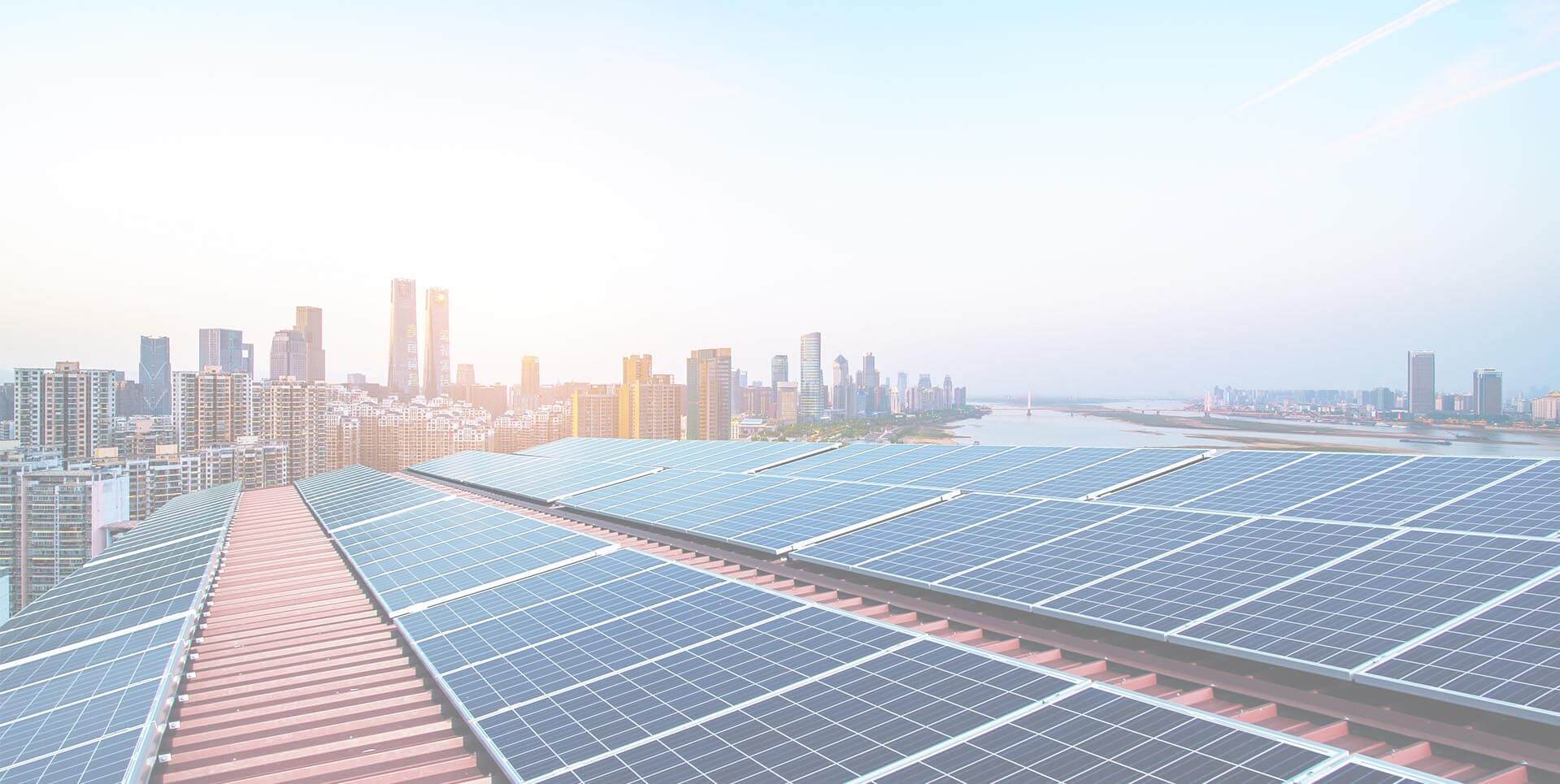 How Many KW Do I Need For My Blue Mountains Home?
Small Home

3.3 KW

Supply and installation of

3kW Fronius Inverter
10 x 330W QCells Panels
Roof Mounting
Energy Monitoring
Warranty & Support

Medium Home

6.6 KW

Supply and installation of

5kW Fronius Inverter
20 x 330W QCells Panels
Roof Mounting
Energy Monitoring
Warranty & Support

Large Home

10.23 KW

Supply and installation of

8kW Fronius Inverter
31 x 330W QCells Panels
Roof Mounting
Energy Monitoring
Warranty & Support
The Incite-Solutions Difference
Our team is trained to be courteous, respectful and diligent.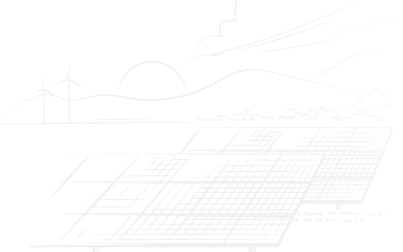 Customer Reviews
Why People Believe in Us?
"I hired Incite Solutions for both solar and electrical jobs for my home. Josh provided a great service along with extensive industry knowledge. I am so happy with the job completed and even more happy with the money I now save on my electricity bills. Thanks Josh!"

Patricia

"I was overwhelemed with all the information there is out there for solar panels. When making some calls to solar installers I found Josh to be the most patient and professional. He gave a great sevice and I would certainly recommend him."

Mary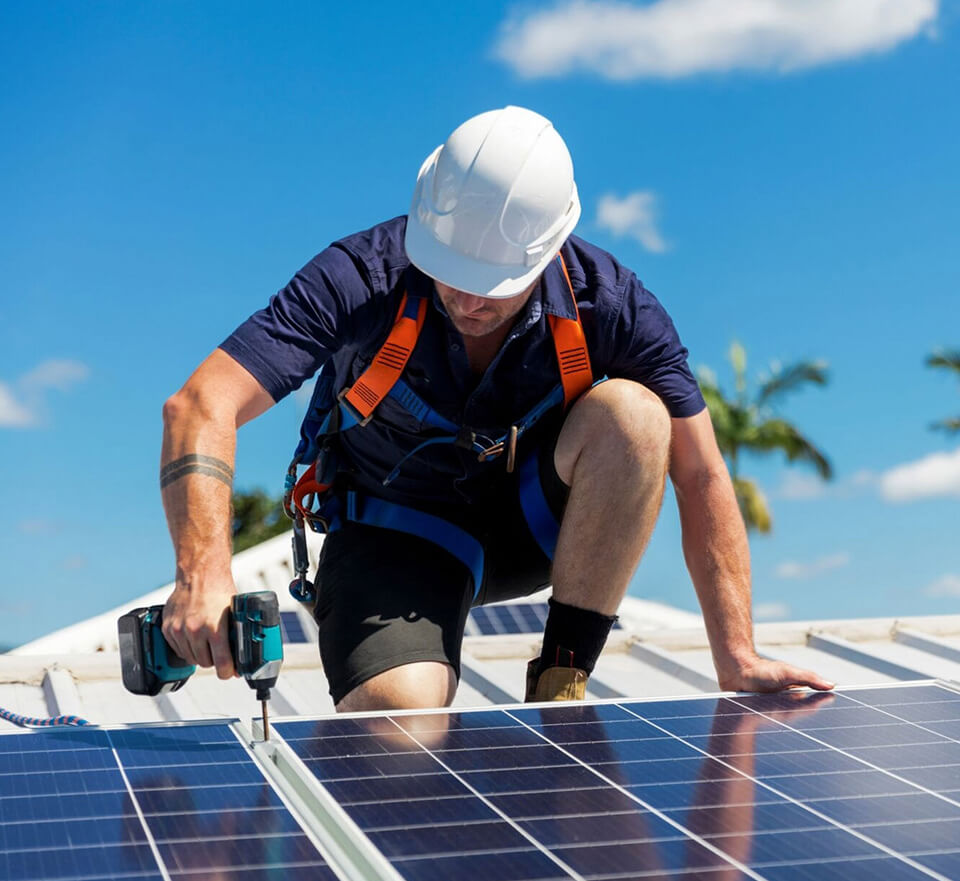 Living in Blue Mountains? Request a Quote
Please feel free to contact us if you need any information
about our solar and electrical services in Blue Mountains
We are a team of licensed and experienced electricians in NSW, committed to offering comprehensive electrical repairs and maintenance solutions tailored to meet your unique requirements. Our strong emphasis on quality workmanship and adherence to industry standards is reflected in the outstanding results we deliver. We uphold the highest degree of professionalism and integrity in all our projects.
We provide a wide range of services, including electrical maintenance and repair, to residential and commercial customers. As your trusted industrial electrician, we utilise quality products and innovative solutions to ensure efficient and safe operations in your facilities. Our adept, motivated team brings a wealth of knowledge and experience to tackle any complexities associated with industrial electric work.
In addition to our regular services, we stand ready to respond swiftly to any electrical emergency, offering 24/7 emergency electrician services. Your safety and peace of mind are our priority, and in times of an electrical emergency, we are just one call away. Our emergency electricians are skilled in quick troubleshooting and can resolve your electrical issues promptly, ensuring minimal disruption to your daily activities.
Customer service is at the heart of our operations. We believe in offering not only friendly service but also a customer-focused work approach. From the moment you reach out to us, we strive to understand your specific needs and preferences and provide personalised solutions. Our competitive rates and transparent pricing further enhance our value proposition, making us the go-to choice for clients seeking quality electrical services at a competitive price.
Trust us to offer reliable service that goes beyond meeting your electrical needs. With us, you are guaranteed exceptional customer service, quality products, and most importantly, a safe and comfortable environment. Get in touch with our team today and experience the difference.