Call Incite Solutions for all your solar and electrical needs!
Helping power sydney with smarter energy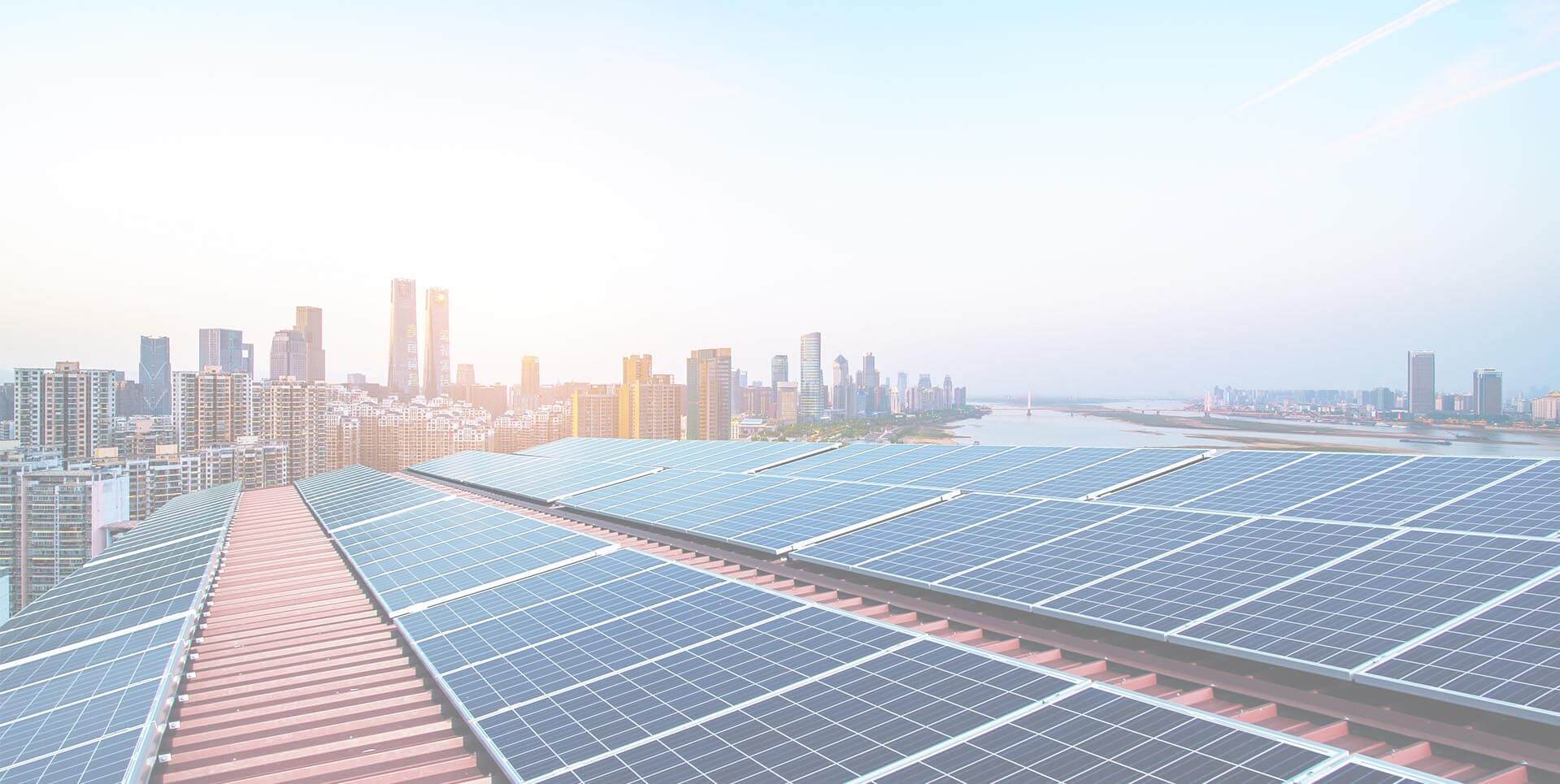 Small Home

3.3 KW

Supply and installation of

3kW Fronius Inverter
10 x 330W QCells Panels
Roof Mounting
Energy Monitoring
Warranty & Support

Medium Home

6.6 KW

Supply and installation of

5kW Fronius Inverter
20 x 330W QCells Panels
Roof Mounting
Energy Monitoring
Warranty & Support

Large Home

10.23 KW

Supply and installation of

8kW Fronius Inverter
31 x 330W QCells Panels
Roof Mounting
Energy Monitoring
Warranty & Support
Our team is trained to be courteous, respectful and diligent.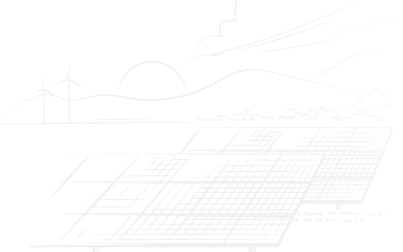 Customer Reviews
"I hired Incite Solutions for both solar and electrical jobs for my home. Josh provided a great service along with extensive industry knowledge. I am so happy with the job completed and even more happy with the money I now save on my electricity bills. Thanks Josh!"

Patricia

"I was overwhelemed with all the information there is out there for solar panels. When making some calls to solar installers I found Josh to be the most patient and professional. He gave a great sevice and I would certainly recommend him."

Mary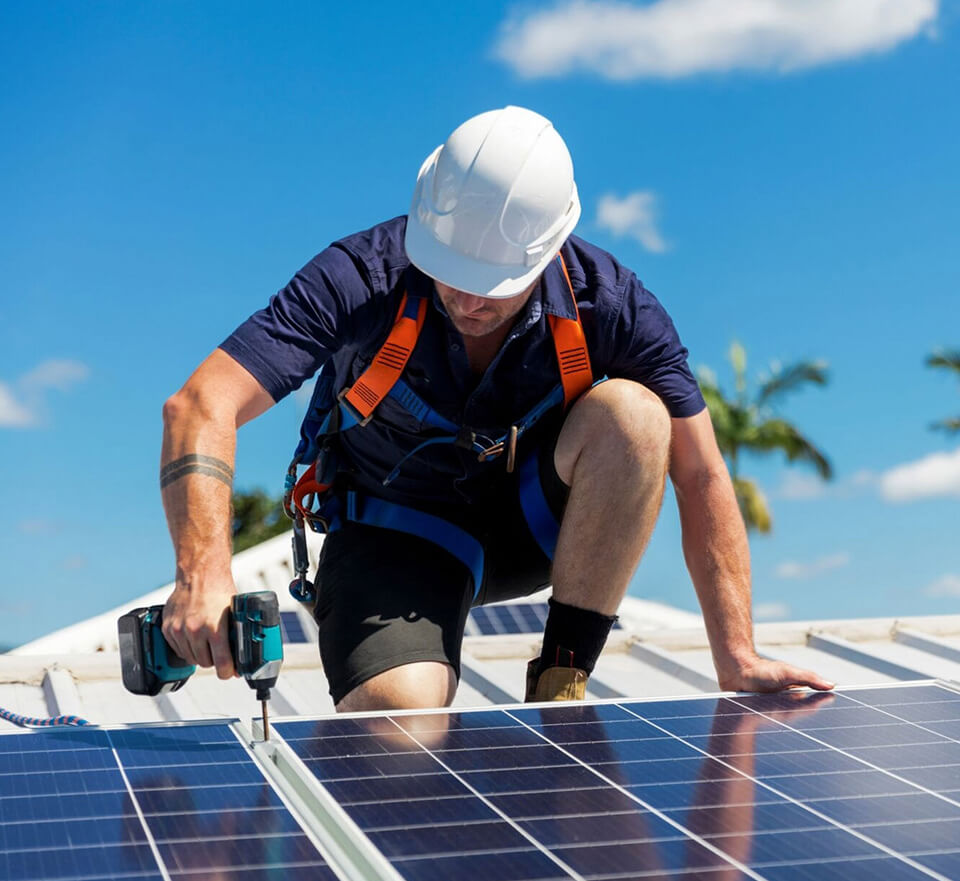 Please feel free to contact us if you need any information
about Incite Solutions.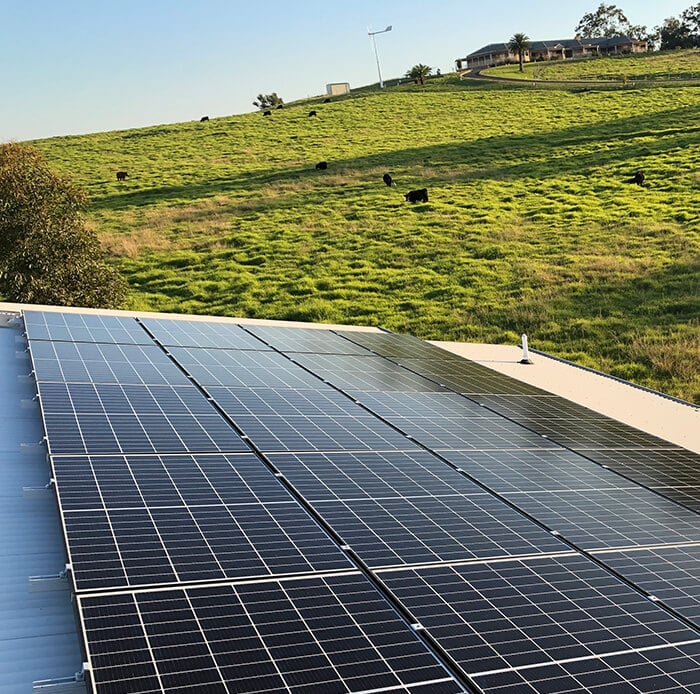 Thinking of making the switch from electricity to solar systems? Sydney homeowners and business owners alike can count on Incite Solutions. With years of experience and training behind us, we are prepared for jobs big and small.
Providing quality, reliable services is at the core of everything we do at Incite Solutions. As a family owned and operated business, quality workmanship and a high level of service is a guarantee. We work with our clients to make sure they understand their solar systems. Sydney residential and commercial clients can contact us on 0427 149 924 to learn more.
One of the Leading Solar Companies in Sydney
At Incite Solutions, our mission is to make renewable energy accessible. As one of the leading solar companies in Sydney, we make the transition to solar energy simple. We install solar systems across Sydney, for both commercial and residential properties, helping Sydney residents take energy into their own hands.
Why Install Solar Systems in Sydney?
By switching to solar, not only will you be energy independent, but with solar panels, you will be saving a ton of money on electricity. Here are some benefits of installing solar systems for Sydney properties:
Reduced electricity bills
Reduced carbon footprint
Help prevent the effects of climate change
Increase your property's value
Low maintenance
Energy independence
Long lasting energy source
Make the transition to solar for a renewable, endless source of energy. This energy comes from the sun's rays and is converted into usable power for your home or commercial property. Not only will you significantly reduce your electricity bill, but any excess energy generated from your solar panels is credited to an account. For the experts in solar systems, Sydney locals can call us today.
Solar Systems Installation for Sydney Homes and Businesses
Investing in the transition to solar is a big decision. Whether you're looking to save money or do your part for the environment, residential and commercial property owners can count on Incite Solutions to make the change as smooth as possible. We will provide you with everything you need to make an informed decision, and ensure you have the tools and knowledge to make the most out of your new solar systems. Sydney residents can get in touch on 0427 149 924 for more information or a quote today.