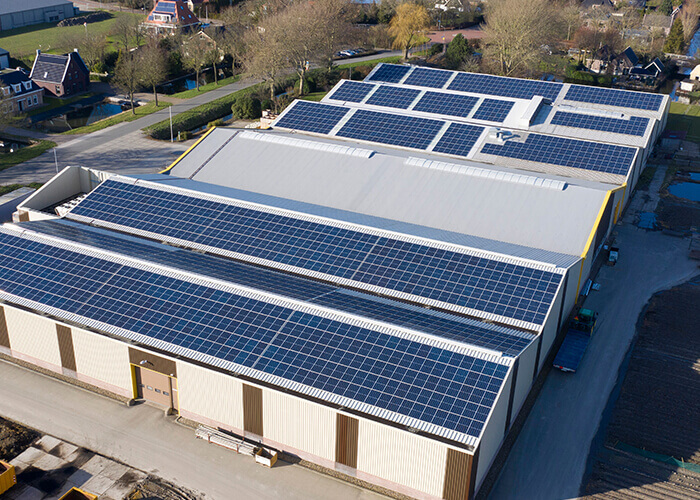 Thinking of making the switch to solar? Incite Solutions has you covered for commercial solar panel installation. With years of experience and training behind us, we are prepared to work on jobs big and small for companies of all sizes. Whether you want a couple of solar panels to back up your electricity, or a complete solar fit out, call Incite Solutions today.
Commercial Solar Panel Installation for Small and Large Businesses
Quality workmanship and a high level of service are the core values of Incite Solutions. As a family owned and operated business, we make it a priority to provide unmatched commercial solar panel installation, repairs, and maintenance for companies big and small.
Benefits of Commercial Solar Panel Installation
Our mission to make renewable energy accessible for all businesses. Not only will solar give your commercial property an endless
source of energy, but commercial solar panel installation offers several benefits, including:
Solar panels work by converting energy from the sun's rays into usable power for your property. With Incite Solutions' commercial solar panel installation, you will significantly reduce your electricity bill, and any excess energy generated from your solar panels can be credited into an account. It's a win-win—beneficial to the environment and your wallet!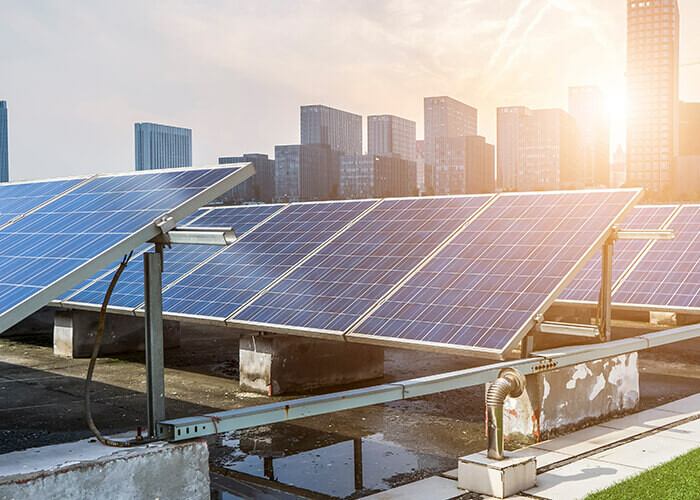 Reduce your Electricity Bill with Incite Solutions' Commercial Solar Panel Installation
Making the decision to transition to solar energy is a big one. At Incite Solutions, we make the switch to solar as simple as possible. We work with our commercial clients to help them make an informed decision, and once installed, we ensure they understand their new solar system and have the right tools and knowledge to make the most out of what they offer.
To get started with Incite Solutions' commercial solar panel installation, give us a call on 0427 149 924 .
The Incite-Solutions Difference
Customer Reviews
"I hired Incite Solutions for both solar and electrical jobs for my home. Josh provided a great service along with extensive industry knowledge. I am so happy with the job completed and even more happy with the money I now save on my electricity bills. Thanks Josh!"

Patricia

"I was overwhelemed with all the information there is out there for solar panels. When making some calls to solar installers I found Josh to be the most patient and professional. He gave a great sevice and I would certainly recommend him."

Mary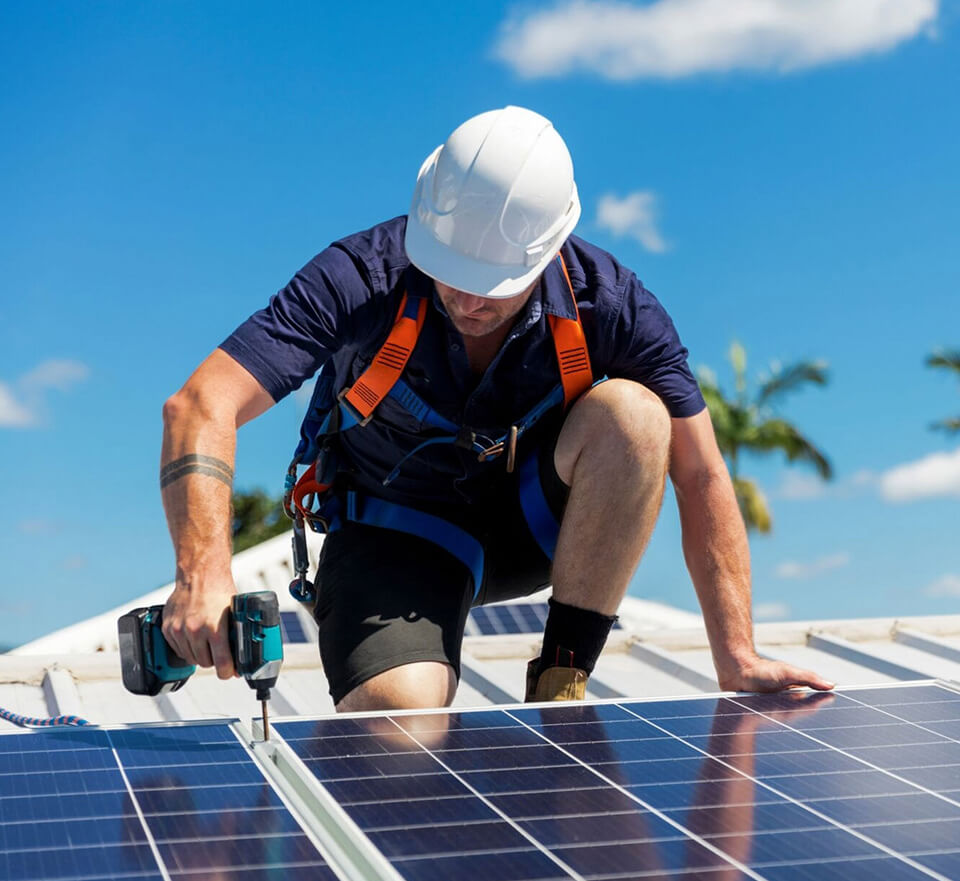 Request a Quote
Please feel free to contact us if you need any information
about Incite Solutions.